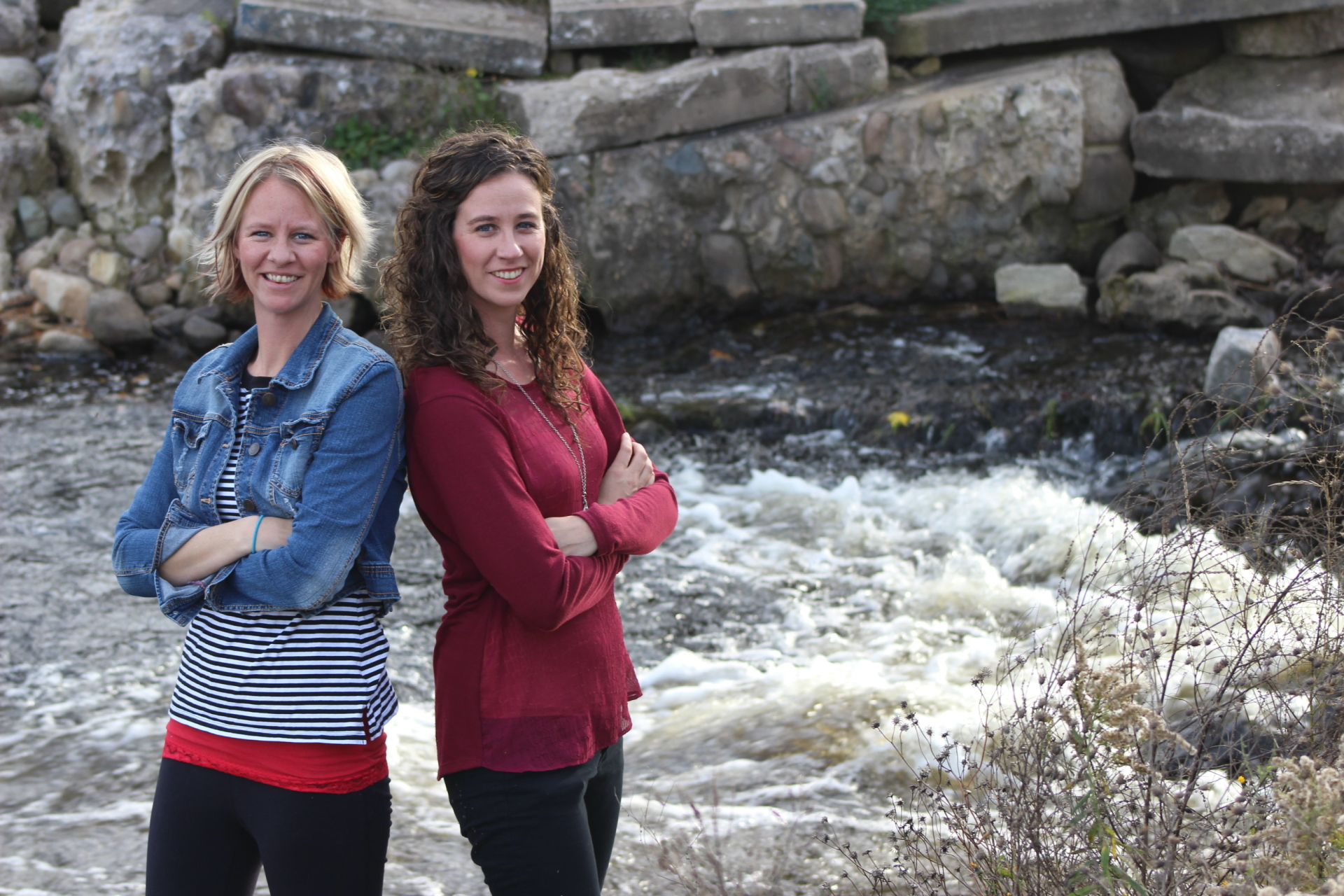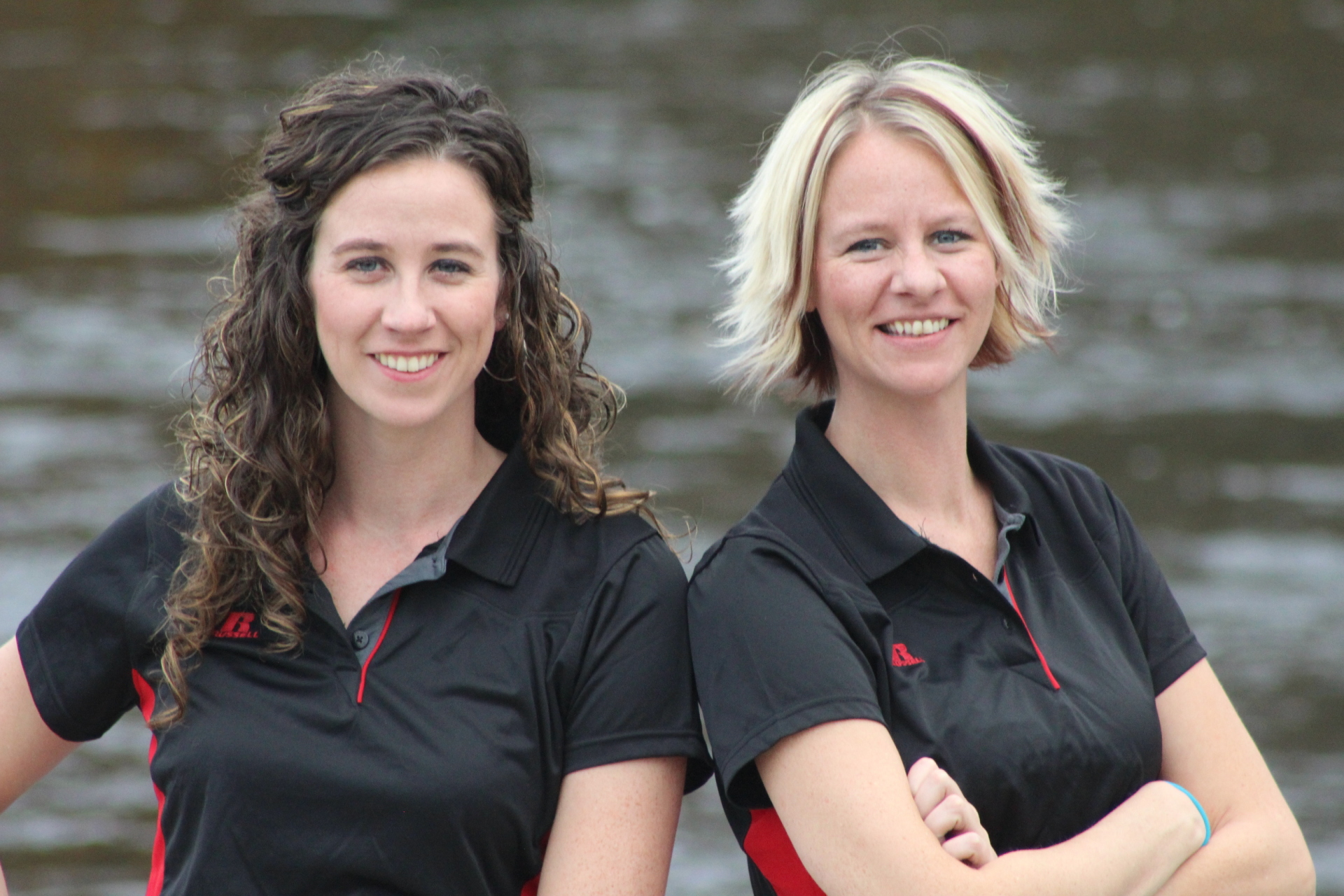 We began creating this program in 2008. Our goal was to give the kids a place they could go after school to be active, even if they weren't necessarily interested in playing competitive sports. In 2010 Erin and Lori joined forces to start Minds on the Move, LLC. In 2015 they decided to move it back to their home town. In February 2016 they began running Kids Fitness And Nutrition Club out of Alpena Mall part time and by June 2016 they took over the space full time.

Our goal is to provide fun and unique opportunities for kids to be active while exploring hands on activities, learning with friends in a safe environment and stregnthening their motor skills while promoting a lifelong healthy lifestyle.

Erin Graham, Head Youth Fitness Coach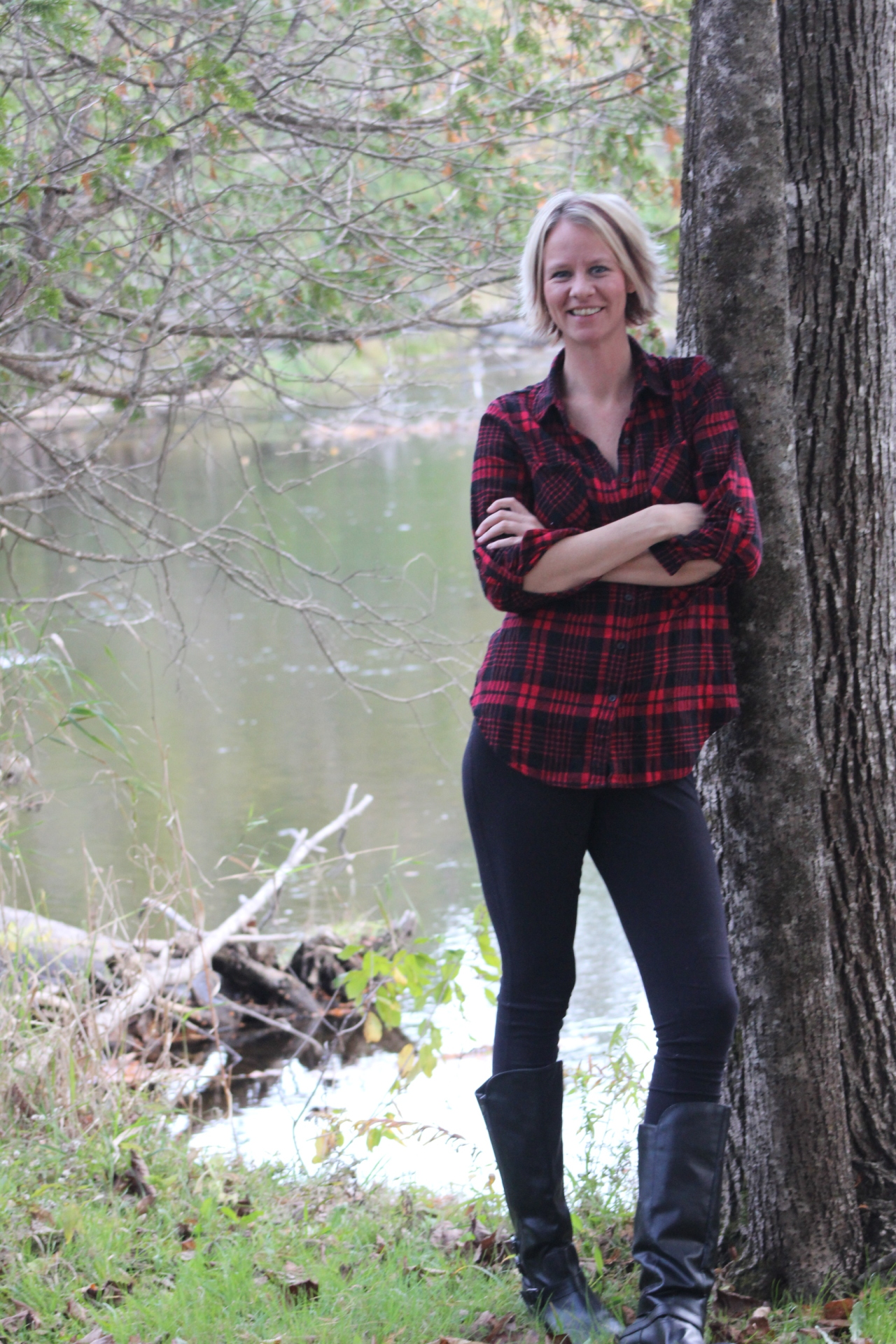 Certified Youth Fitness Coach
She has spent hours working with and teaching children of all ages how to have fun and stay active. She has done this in individual, small group and large group settings.
After finishing her high school and collegiate volleyball career she began coaching high school volleyball and has since worked with players from elemenatary to college.
Pubished Children's Author
Check out her book, Going on a Veggie Hunt by E.E. Graham. She began writing when realizing there was not enough materials out there to help encourage healthy habits. 
www.fanclubpublishing.com
"Do not go where the path may lead, go instead where there is no path and leave a trail."
~Ralph Waldo Emerson
​​Erin began being active very early on in her life. She was a multi sport athelete most of her life and a proud graduate of Alpena High School. After high school she continued her volleyball and basketball career at Olivet College. While attending Olivet she earned her Bachleors Degree in Sports Recreation and Management.
Right out of college Erin began an internship at the Sherman Lake YMCA and began her journey as a high school volleyball coach. 

Erin is the Head Coach here at Kids Fitness And Nutrition Club and you can find her front and center leading almost every class. She is also a co-coach for our Volleyball Travel Team and runs clinics/camps throughout each month. 
 She is also a published childrens author, check out her book Going On A Veggie Hunt, by E.E. Graham.

 www.fanclubpublishing.com

Email her today at kidsfitnessandnutritionclub@gmail.com